Taking guitar lessons online with John Ingrassia will help you unlock your playing potential and take you to the next level in your playing. 
My lessons are student-centered, allowing you to learn the styles and genres that you love.  I offer flexible scheduling aimed at meeting the needs of each student.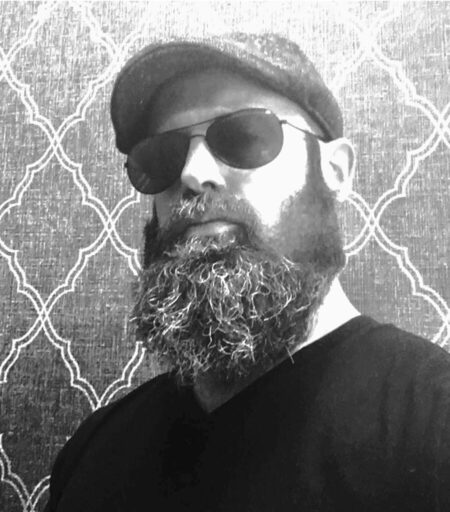 Professional Guitar Teacher
John is an experienced music instructor who specializes in custom-tailored, Zoom guitar lessons.
He has been in the music industry for over 30 years and has 20 + years of teaching experience.  He has helped hundreds of students improve their playing greatly.  John has performed, recorded and shared the stage with:
Jaimoe (one of the founding members of the Allman Brothers Band)
Billy Cox (bassist known for performing with Jimi Hendrix)
Chris Layton (one of the founding members of Double Trouble)
Tommy Shannon (member of Double Trouble)
David Abbruzzese (drummer for Pearl Jam from 1991 – 1994)
Steve Ferrone (drummer for Tom Petty and the Heartbreakers from 1994 to 2017)
Matt Sorum (former member of Guns N' Roses as well as Velvet Revolver)
Richie Ramone (drummer for the Ramones from 1983 – 1987)
Eric Kretz (drummer and founding member of Stone Temple Pilots), and many other professional musicians
He is comfortable with instructing youth, young adults, and adult students of all ages and skill levels.
Get in touch today to start your Zoom guitar lessons
Learning guitar in the comfort of your own home has never been easier. Get in touch to find out why my students love learning guitar online through Zoom.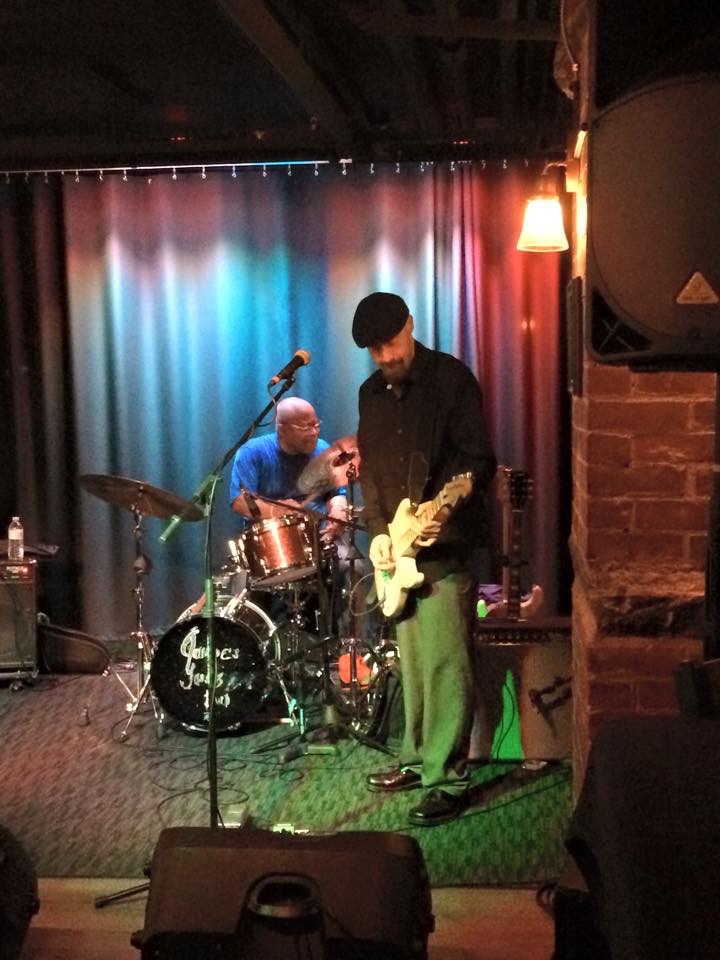 Beginners & Advanced Students are Welcome
Are you a complete beginner? I have just the course of lessons you need to learn the fundamental skills required to play the guitar with confidence.
Student-Centered Learning
The starting-point for all of my students is assessing what musical styles, bands and songs that they want to learn. This student-led approach is blended with tried and tested technical exercises, cornerstone songs and a sprinkling of music theory to help you start playing the guitar in the way you want.
My focus is on helping you to quickly build the skills you need to execute the riffs, rhythm patterns and solos you set out to play. This is achieved by ensuring the content that we cover in lessons is rooted in music that inspired you to pick up the guitar in the first place.